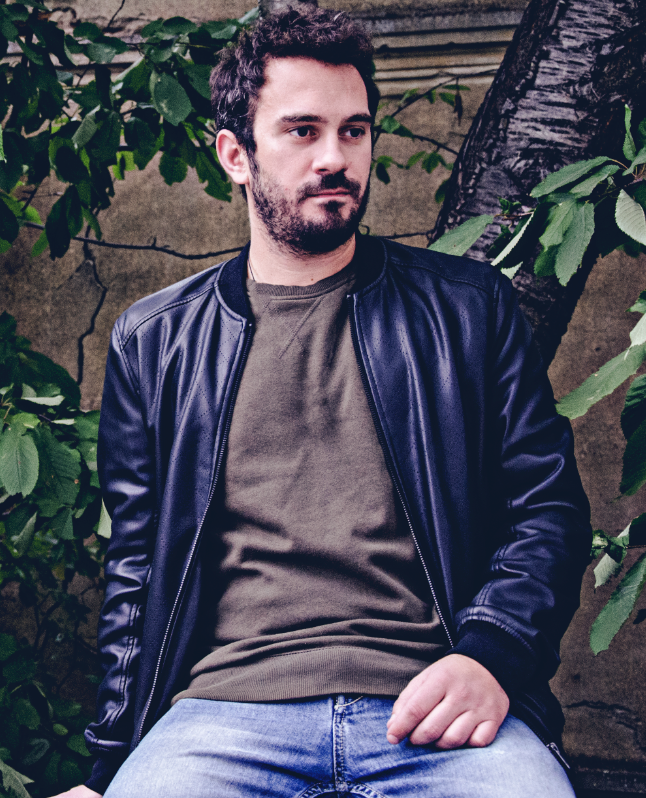 Hey,
I am Vasilis, a freelance commercial and lifestyle photographer based in Greece.
I love creating photos and try new projects every day including portraits,
fine art and fashion.
I work with clients around the world creating images for social media, listings and
advertising campaigns.
Let's discuss about your next project!